Monthly Archives:
September 2011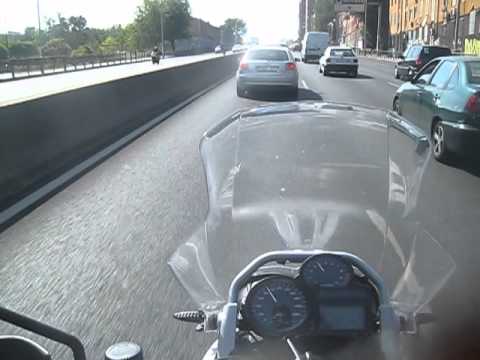 583 Views0 Comments1 Likes
Talking about motivation. What motivates me. Finding new ways to get motivated. Looking for things that interest you in life. Also talking about the speed radar that collects more money in Spain.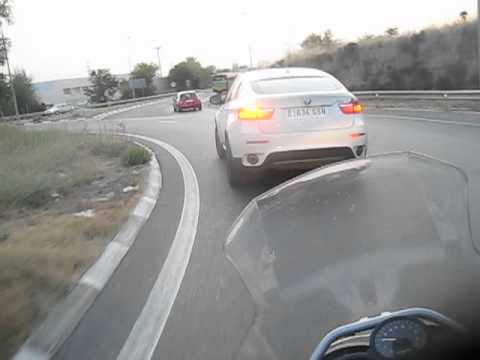 875 Views0 Comments1 Likes
There is a new MotoVlogger in town!