Monthly Archives:
January 2012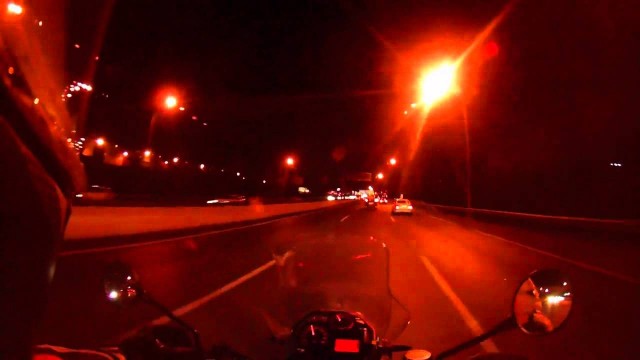 615 Views0 Comments0 Likes
100% English for this video. I spent one week in Las Vegas for the CES2012. I explain how was the overall experience and what I did on the evenings: Penn & Teller show and Viva Elvis by Cirque du Soleil. Amazing!
320 Views0 Comments0 Likes
Pago el parking, salgo de debajo del Taipei 101 (aunque lo llamo Taiwan 101) y tiro para el hotel, medio perdido y tal. Hablo un poco de mis impresiones sobre la circulación, sobre el insoportable calor que hace y com...