Monthly Archives:
July 2012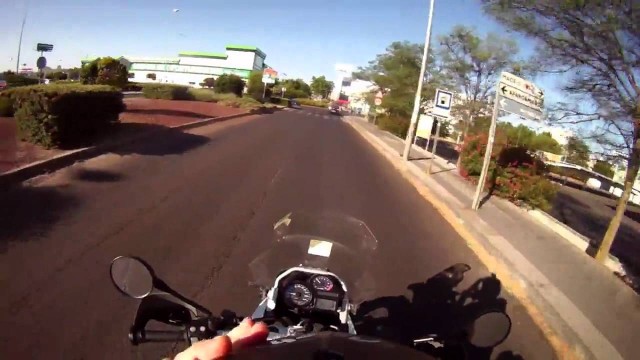 311 Views0 Comments0 Likes
Hacía tiempo que no subía vídeos. Explico un poco el por qué, os pongo un poco al día sobre mi vida y doy dos recomendaciones de canales muy badasses. Dario - http://www.youtube.com/user/emilioydario2 Claudia - http...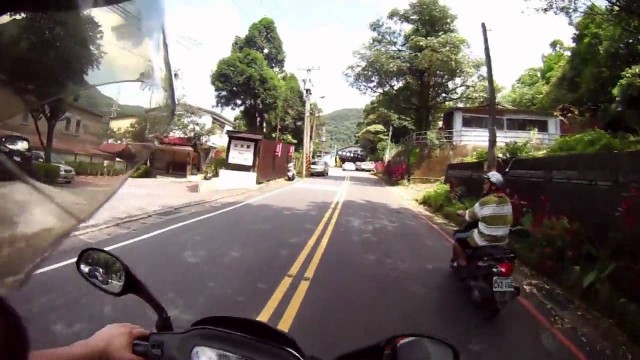 483 Views0 Comments0 Likes
A very nice guy rides with me to my hotel after I ask him how to get there :) You can also see my hotel room at the end of the video, great views!
1.03K Views0 Comments0 Likes
Slow ride through the main street in Wulai on a busy Sunday morning.